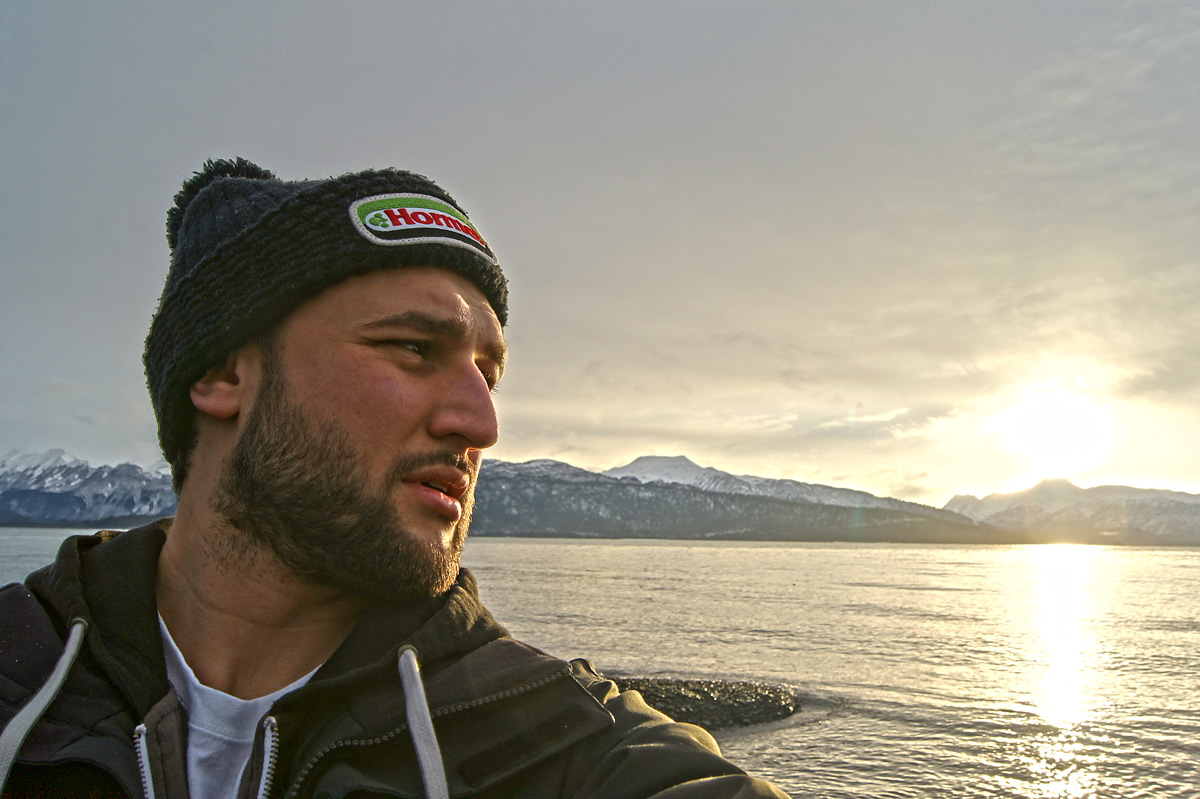 Bachelor of Fine Arts (B.F.A.)
Art & Design, emphasis: Graphic Design
Minnesota State University Moorhead (MSUM)
In the beginning God created man in His own image. He created us with a purpose just as a designer creates with a purpose. I find it so beautiful for God to have allowed me also to create, in the likeness of Him. He has made me a

created creator

. Though I cannot create anything by word alone like the author of the universe can, I do have the ability to work with resources to create things. Because I understand what it means to create, I know God has designed me with intent and that's why I must seek to understand what is that intent. As I carefully and thoughtfully make purposeful design, I would be disappointed to see my creation defaced and used to communicate something else. For this reason it is important for me to honor my Designer by being used for the reason I was made. I encourage you also to find that reason in the Bible which is the word of our Designer to His creation.
Thank you! I'll be in touch soon.